CrossLife
Church Consulting
Life Coaching
Leader Training
Church Consulting
Is your church
Feeling stuck
Struggling to get back on track from the pandemic
Looking to improve overall church health
Wanting to know your community better
Searching for leadership improvement
Needing pastor or staff coaching
---
What Is Church Consulting?
As a Certified Church Consultant, I help churches recognize their strengths, identify potential, and address pain points while striving for excellence in ministry.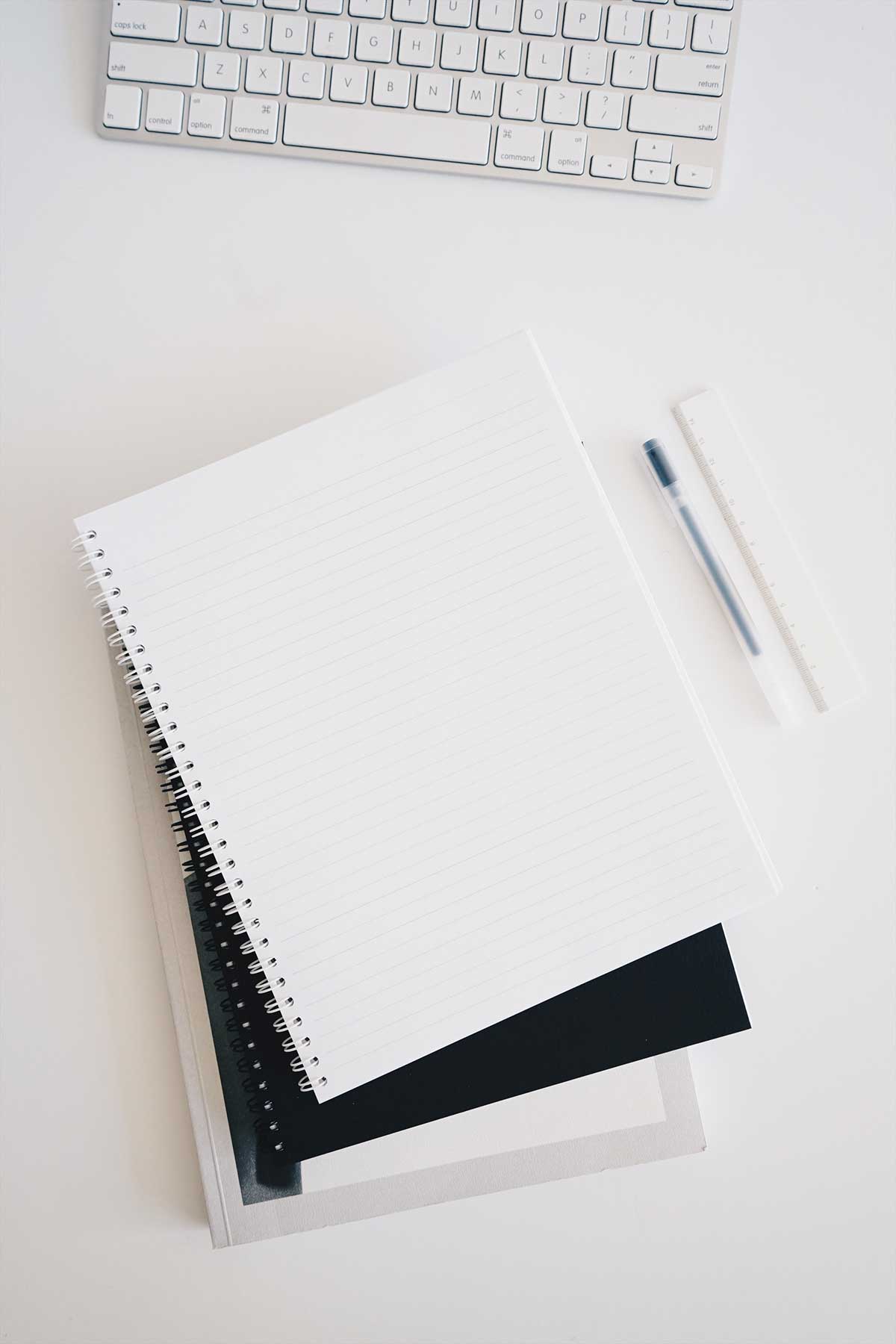 Gain Control Over
Oppression of overwhelm
Dropping important tasks
Lack of direction
Unsatisfied busyness
Procrastination paralysis
Constant distractions
Illusive life dreams that go nowhere
I sure have. I struggled for years looking for the "magic bullet" planning tool that would eliminate these pain points in my life. Experience taught me one thing:
The solution is the system!
As a Full Focus Planner Certified Pro, I am available to introduce you to the Full Focus Planner System. I want you to discover how to take control of your life through the principles of this amazing system. I will meet you in person or virtually.
Hi, I'm Tom
Look, everyone has 24 hours every day. But how many times have you said, "There's not enough time in the day to get all these things done!"? The problem might be that like most people, you get stuck finding yourself very busy, but not getting the right things done — those things that really matter.
You want to get off that treadmill but you don't know how. You are looking for solutions, and I want to help.
I want to help you find the confidence to get the right things done and discover the full life you love and enjoy.
Articles
Articles, media, research and more
One of the most frequent frustrations I hear is, "there is just not enough time in a day to get all this done." I have been guilty of saying this myself. By studying how busy…